5167 CAVALLI EUROPE JUNE 16 17
Catalog #: 85048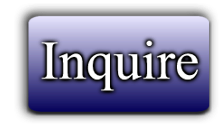 Dragon's Price:
CONTACT US
Catalog#: 85048
5167 CAVALLI EUROPE JUNE 16 17 SHIRT 49.00 Euro min 200pcs 240,00 retail Polos 47.00€ Suits Cavalli papers Please when replying do not modify the subject of this message. If you want to be removed from this mailing list, please reply to this email with the word Unsubscribe in the subject line.
Tell us what you think about the new Asian Dragon International Website
Leave Feedback
---
©2011-2017 Asian Dragon International Enterprise. All rights reserved.