Needed cessna 208B charter
Catalog #: 85065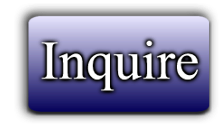 Dragon's Price:
CONTACT US
Catalog#: 85065
cessna 208B In need of a c208b lease base juba operating area south Sudan. 60-80 block hours. Please let me know if you have anything
Tell us what you think about the new Asian Dragon International Website
Leave Feedback
---
©2011-2017 Asian Dragon International Enterprise. All rights reserved.