Brand new iPhone 7 in USA
Catalog #: 85073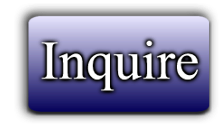 Dragon's Price:
CONTACT US
Catalog#: 85073
Brand new iPhone 7 in USA 2k iphone 7 32 in USA, brand new Unlocked, mixed colors, $610, inspect and pay in USA. Won,t last long.
Tell us what you think about the new Asian Dragon International Website
Leave Feedback
---
©2011-2017 Asian Dragon International Enterprise. All rights reserved.