Cigarettes request
Catalog #: 86622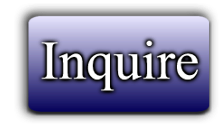 Dragon's Price:
CONTACT US
Catalog#: 86622
We are looking cigarettes Winston Super Slim NOT neutral MC and State Express 555 Deluxe Let us know if you have those Brands via escrow.
Tell us what you think about the new Asian Dragon International Website
Leave Feedback
---
©2011-2017 Asian Dragon International Enterprise. All rights reserved.