Solar Street Lighting Project
Catalog #: 86658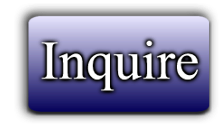 Dragon's Price:
CONTACT US
Catalog#: 86658
Solar Street Lighting Project / Daisy See, some solar street lighting projects case studies all over the world. Here are some pictures from our customers.
Tell us what you think about the new Asian Dragon International Website
Leave Feedback
---
©2011-2017 Asian Dragon International Enterprise. All rights reserved.