New (unused) Caterpillar 3516
Catalog #: 86661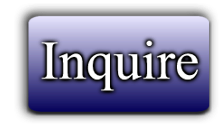 Dragon's Price:
CONTACT US
Catalog#: 86661
New (unused) Caterpillar 3516 Kindly scroll down for photos of new (unused) CAT 3516, 2618 KVA, 50/60 Hz, 2009 make of generator. It is reasonably priced at $ 120,000/ex-works and scope of some negotiation in case of genuine interest. Attached are photos of new CAT 3516, ,0, Hours.
Tell us what you think about the new Asian Dragon International Website
Leave Feedback
---
©2011-2017 Asian Dragon International Enterprise. All rights reserved.