Corona
Catalog #: 89689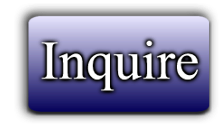 Dragon's Price:
CONTACT US
Catalog#: 89689
CORONA as bellow: 20 LOADS X 1800 CS CORONA 24X330ML NRB - BBD AUG18 - £12.35 CIF MAIN PORTS 10 LOADS X 3564 CS CORONA 12X330ML NRB - BBD AUG18 - £6.29 CIF MAIN PORTS Goods are on the floor Seabrook, 25% deposit, balance upon Pre-Advise or copy BL. You can find the picture in attached.
Tell us what you think about the new Asian Dragon International Website
Leave Feedback
---
©2011-2018 Asian Dragon International Enterprise. All rights reserved.