Years ago many, many cities ran trams as
---
Catalog # 64127
CONTACT US
Tired of receiving "Sorry its sold" when you make an enquiry ?
Check Out Our New Email Delivery Options , now you can subscribe only to your areas of interest.
Stay up to date with the latest hot offers: Be the first ones to find out when we receive the best deals as well as when there are price drops, by signing up for our newsletters.
SUBSCRIBE NOW!
Visitor Global Positioning
Total Visitors: 2,186,942
True Blue Airlines, to be owned and operated by
Asian Dragon International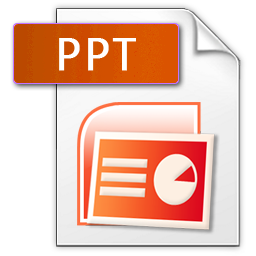 True Blue Presentation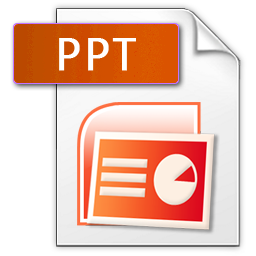 True Blue Airlines Profile Investment