Two of the most spectacular VIP aircraft available today / 2 x B747 VVIP for sale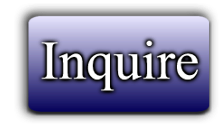 ---
2 x B747 VVIP for sale
Two of the most spectacular VIP aircraft available today .
Suite any head of state or VIP
Our price to you is $ 47.5 million per unit
Or totally 2 aircrafts will be $ 94 Million.
We can deliver the aircraft anywhere you want and we can not sell to Iran nor North Korea.
We need to have the paymaster full information including the proof of funds in order for us to engage into the SPA and the intermediaries will paid 1% from the seller
Site visit it's permitted once the POF, Buyers mandate & LOI issued
Impossible to proceed without above
#jb
---