NK1600V-Kato 160 Ton Truck Crane-Japan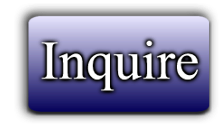 ---
NK1600V-Kato 160 Ton Truck Crane-Japan
We have following unit on offer from Japan.
Please consider and reply.
160 Ton Kato Mobile/Truck Crane
MODEL NK-1600-V
S/No. 832124
1993yr
Fly Jib + Heavy Lift Jib Attached
28,677km, LOWER 5,174HR, UPPER 7,927HR
160t/120t, 50t, 16t, BH, Attached
LOCATION KOBE/ used and located in japan,
Some rust on outer body and boom.
Attachments in container
---