M50B-Piling Rig with Auger Machine-Japan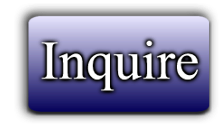 ---
M50B-Piling Rig with Auger Machine- Japan
We have following unit on offer from Japan. Please consider and reply.
Complete set of Kinki Ishiko Piling Rig with Auger machine and leader
Model: M50B, 1990yr, S.N. HA608, 5253hrs.
18m Leader+ + Drilling Auger + casing attached.
Auger insertion/extraction capacity: 35tons, Auger rotation: 22.7rpm to 40rpm, Auger Tulk: 1.4 ton-M
Used and located in Japan/Good working condition
Attachments go in container.
POA
---