christmas product 2020 - produit de noël 2020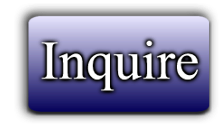 ---
One more year we have Christmas just around the corner we want to send you our catalog of Christmas Products.
Picò Nougat that has 90 years of history and they continue to manufacture with the same enthusiasm and enthusiasm as then.
Product made in Spain with natural raw materials.
And many more brands known worldwide.
If you are interested, request prices for delivery in your country.
A greeting.
---