PP Agro ropes Punctual lot offer/3840302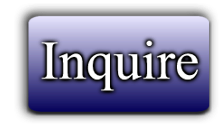 ---
PP Agro ropes Punctual lot offer
Material: Post agricultural Ropes in bales (punctual offer)
Contamination: As you can see in the pictures you can find a loss from 20 to 40%. The majority of the contamination is rest of vegetable, it means that you need hand sort it.
Note: The ropes are pure PP non degraded.
Color: The majority black but you can find yellow, red and white
Minimum weight per container: 20 tns.
Availability: 50 loads ready to be shipped. Subject unsold
Price: 225 us dollars per ton cnf HK/Klang dtch included.
Payment terms: 30/70
Pictures of the lot are attached.
---