Mortise locks WILKA Germany Europe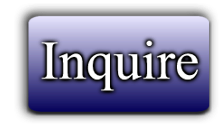 Catalog #65346
Catagory:
Hardware/Building Supply
Dragon's Price: 4.70 EUR
Date Added: June 23, 2015 01:20
Page Views: 158
---
Mortise locks WILKA Germany Europe
Item number: 14364
Mortise locks stock offer
Brand: WILKA Germany
A batch of new and original packed mortise of WILKA, Made in Germany.
It is a colorful mixture of various locks for the toilet door, front door, door, etc. With or without cylinder and key.
There are also brass locks it.
There are no lists.
It is approximately 5,000 kg net weight.
Price for take all: 4.70 EUR per 1Kg
EXW Germany
---