Aluminium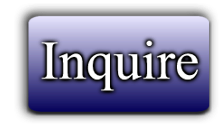 ---
Aluminium
Today available Primary aluminum, grades. I enclose the certificate and photo.
Inform please place of delivering and other details as soon as possible.
International certificate I sent you before. Аluminium А7, State standart ГОСТ11069-2001 with 99,97% aluminium content.
It is possible to supply on the permanent basis. And possible to consider 1-year contract. The Load can be more than 5000 тon.
Please send us the LOI stating quantity spot or contract and destination
---