The Field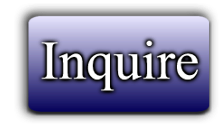 ---
The Field
feature film company, Level Street Pictures, is producing ,The Field,, starring Brendan Fraser and Alexander Siddig (,Syriana,), in conjunction with Brillstein Entertainment Partners, Oscar-Winning Producers of films such as ,12 Years a Slave,, ,The Departed,, etc.
,The Field, is one of the most well put together independent films in town with many heavy hitters backing the project.
Attaching Company / Film Deck, Teaser Poster, Synopsis and Term Sheet. Please let me know if you need anything else for consideration of investment.
Thank you, and we look forward to hearing from
you.
---