New stock golf clubs china feb 13 17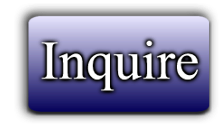 Catalog #80600
Catagory:
Sports / Outdoor/ Camping
Dragon's Price: 19.50 USD
Date Added: February 16, 2017 06:51
Quantity: 12000
Page Views: 1
---
New stock golf clubs china feb 13 17
Please when replying do not modify the subject of this message.
If you want to be removed from this mailing list, please reply to
this email with the word Unsubscribe in the subject line.
12,000pcs in stock to clear as attached.
19.50$
---