ULTRA-THIN NICKEL WIRE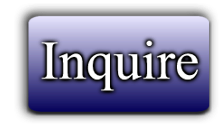 ---
Very important item!!!
We have in Dubai under our representatives direct control 3000 kg of this industrial ULTRA-THIN NICKEL WIRE available for immediate sale and immediate delivery.
The value is estimated by SGS to be well over 550,000,000 m Euro. The seller is willing and able to let go at a huge discounted price.... Have copies of all of the import/ ownership as well as the certification documents on hand ..
---