Christian Audigier Assorted belt buckles usa mar 15 17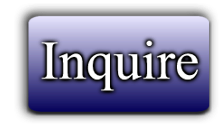 ---
Christian Audigier Assorted belt buckles usa mar 15 17
Please when replying do not modify the subject of this message.
If you want to be removed from this mailing list, please reply to
this email with the word Unsubscribe in the subject line.
Christian Audigier assorted belt buckles 50pcs.
Mixture of belt buckles.
Case pack: 50pcs.
Sizes: no size. BELTS NOT INCLUDED.
Style: Assortments to include but no limited to styles as shown.
MSRP: $80.00each.
Your Cost: $8,00 each.
Min 500pcs
---