European Jewelry brand - Bisutería Europea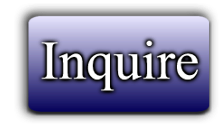 ---
Price: take all price USD $2.90/unit
Description: Lot of jewelry where you can find an assortment of earrings, rings, bracelets, necklaces with lots of ornaments and finished in colors stone and textures, ideal for any occasion. Check the pictures on the left to see some examples of the merchandise included in the lot.
Brand: Christian Lay, Spanish brand.
Ideal for gift shops, jewelry stores, online stores, and shops selling women accessories.
Condition: All merchandise is brand new and comes in its original factory packaging.
The lot contains 4,000 units.
---