$3B OIL REFINERY PROJECT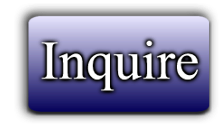 ---
$3B OIL REFINERY PROJECT
We are looking for either direct Funder or EPC+Funder to partner with us to deliver the project.
We have already invested in the project over the past 3 years and have been shortlisted by the principal government.
If you are a principal interested in this very rewarding project which is under BOO terms, please reply so that we can discuss the details.
---