Black and Gold Drill Bits usa june 5 18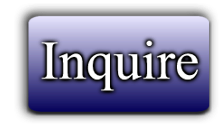 ---
Black and Gold Drill Bits usa june 5 18
Black and Gold Drill Bits
Please see attached. Take all only. Open to offers.
The smaller sized bits are 12 packs, larger are 6 packs. Master cases differ
depending on size of bit. All drill bits are black & gold, heavy duty, 135
split point. All come in a sleeve with a bar code and are in factory cases.
One UPC is attached.
Available due to overstock in production.
FOB MI - ALL OFFERS WILL BE CONSIDERED
---