parco eolico da 15 mgw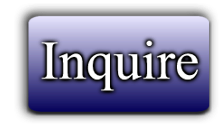 ---
parco eolico da 15 mgw
This wind park has ongoing works in fact have been made three plinths of foundations.
The prop. It sells keys in hand with the sole exception of the wind blades that are provided for the Vesta V80 of 2 mgw.
There are another six months to complete the construction work and about three years for the electrical connection.
The price is € 8,000.000
---