EA TROLLEY armani hong kong sept 9 18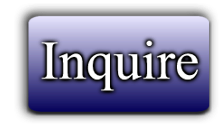 ---
EA TROLLEY armani hong kong sept 9 18
Armani is just launching this new trolley on the next season .
They have 35,000 pcs ready in HK produced as SPECIAL ARMANI PRODUCTION ,
all in black with the armani release letter to sell .
They want to sell in minimum block of 5000 pcs at 100.00 euro .
ALL ARMANI PAPERWORK and RELEASE LETTER to sell
As you see the RRP in China was 4800 Yuan and in italy will be around 300
euro for the next season campaign.
---