2xA319 for sale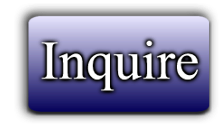 ---
2xA319 for sale
Two naked 2003 vintage V2500 powered A319.
The owners are looking to sell the pair together.
Aircraft are in storage, lowest limiters are at ~2,800-3,000 cycles remaining. Asking price for both aircrafts is $27.5 M USD NET
We have more data which can be supplied upon request with named destination of the end user.
#serk
---