TITAN 130 INDUSTRIAL POWER GENERATOR 15mw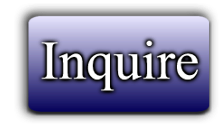 ---
TITAN 130 INDUSTRIAL POWER GENERATOR 15mw
Just received from one of our customer:
We want to increase the power of our Titan 130 Gasturbine Generator Set.
We are looking to make a combine cycle by adding heat recovery, steam turbie and generator.
Could you find for us such component?
For further Information please don´t hesitate to contact me.
---