Falcon 900B for lease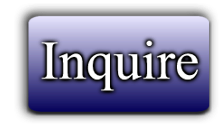 ---
Falcon 900B for lease
Falcon 900B and would like to propose a lease for you based in USA.
This aircraft came fresh from a major check, fresh paint and refurbished the interiors.
Please feel free to contact us if there is interests we need to know base, routing , purpose start date length of lease .
#gre
---