Purchase Request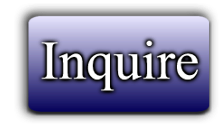 ---
Purchase Request
There will be NO LOI nor Mandate without first an acceptable offer having enough detail for the client to make an informed decision.
Please only off market aircraft... Not from Internet. Do NOT send our request to nor send us offers from Amer, IGR, STAT NOR CGA
Procedure will be via escrow.
#lsm
Request for purchase of 737 NG 800
YOM: 2003-2007 They are ready to pay if we give them very good price.
Base of operation is UK
Consider it Urgent No target price
---