YOM 2009 Airbus A318 for sale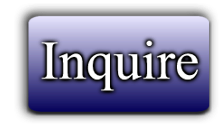 ---
This is a very good opportunity.
The plane has 19 seats plus 2 divans of 3 seats each, so total 25.
YOM 2009 and as u can see it is in very good condition.
The seller is a sheik from Dubai. He wants to sell this fast as he wants to buy another plane so he is selling it for only 33 mil ( brokers can add some more fees if you like).
The plane is now in Europe
Pls don't send the pics around to brokers, only to interested buyers.
#mfon
---