Genset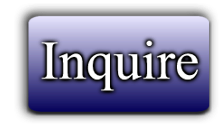 ---
Genset
For companies that are in Oil field, mining industry, and other application for need of Generators.
Big opportunity won't last long, there are brand new never used, kept inside.
Port of shipping Houston Texas, Price $21,000 each for the group, they are mixed of different power (KW).
Only serious buyers, for more information on the S/N and arraignment, please contact us.
Inspection are welcome after PO and small holding deposit.
---