Electric scooter share project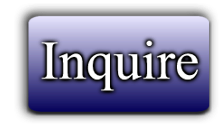 ---
Sharing scooter project
BE THE FIRST FANTASTIC BUSINESS OPPORTUNITY
Sharing scooter work with software (backend+APP).
Please check attachments, thanks !
Do note the sharing system is one supplier of system only the scooters can be selected from our main supplier / manufacturer
If taking both there is a discount on the scooters depending on model and quantity
New electric scooter
Attached you can find our 2020 e bike catalog and price list,would you check which model are you interested?
---