3M and Honeywell N95 Masks offer - 02.13.20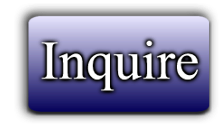 ---
3M and Honeywell N95 Masks offer - 02.13.20
Attached is our offer for two different brands of Face masks (Honeywell and 3M), both are N95.
Our supplier purchase them directly from the brand authorized distributors.
You can purchase all of the Honeywell, and or all of the 3M, but they are not selling smaller quantities at this time.
Payment terms are reservation fee $10,000.
50% deposit less $10,000 after the PO is accepted, and balance due when the order is ready.
It will take the product for about 8 weeks to arrive in the Los Angeles warehouse.
If you would like to place an order, please fill out your order quantity on the attached form and send it back by end of today .
---