looking for a 28 - 30 tonnes capacity aircraft (2 aircraft, Boeing or Airbus) with temperature on ACMI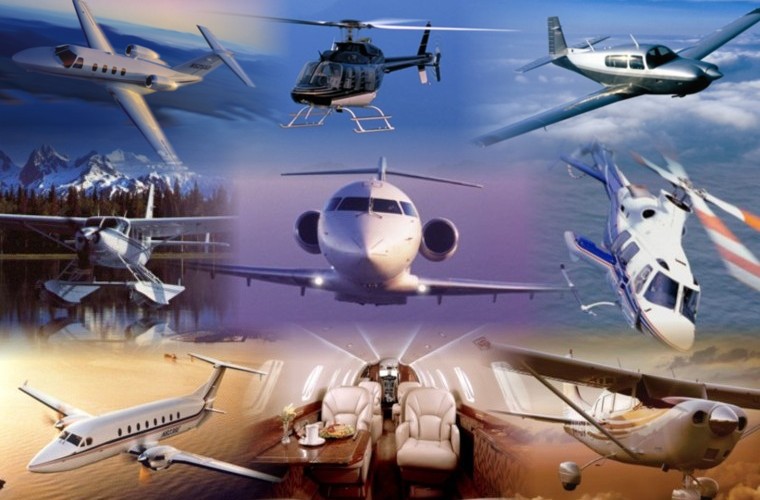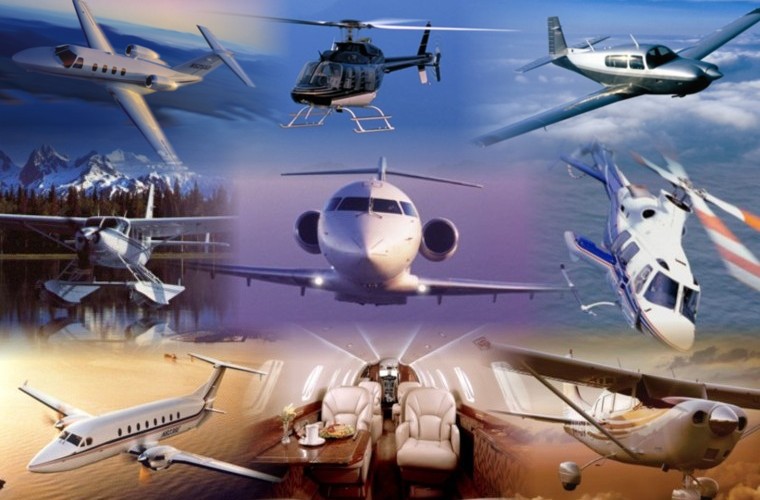 looking for a 28 - 30 tonnes capacity aircraft (2 aircraft, Boeing or Airbus) with temperature on ACMI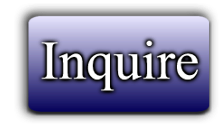 Catalog #119526
Catagory:
Aircraft
Dragon's Price:
CONTACT US
Date Added: September 16, 2020 01:55
Page Views: 9
---
please check the below request from client
Our client is looking for a 28 – 30 tonnes capacity aircraft (2 aircraft, Boeing or Airbus) with temperature regulator for ACMI lease.
We need a flight with AOC.
Routing: ACCRA, GHANA TO LONDON, UK AND DOSIDORFF, GERMANY AND USA depending on the operator AOC.
Our preferred rout is ACCRA- LONDON- ACCRA
MBH PER MONTH: 280
Commence date : ASAP.
Yom required: 2005 or above.
Duration : 1 year.
we have a target price of $3,200.
---