Kienpair brand Womens downjacket 85,652 pcs total. / shorts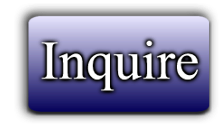 ---
Kienpair brand Womens downjacket 85,652 pcs total.
Pls review attached packinglist for womens downjacket.
Price to take all is 10.90 USD per pc.
All price on hangtags are showed as attachment.
Pls make a fast decision ASAP!
It is season for domestic market to buy downjacket for 2020 Autumn and Winter season!!!!!!!!!!
Looking forward to getting your reply ASAP!
---