Cranberry 300s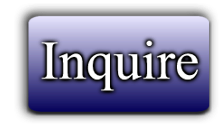 ---
Cranberry 300s
Additional Cranberries new offer *
1B Cranberry lot (Failed transaction) for $21 all in ($1.91 comm) that they can go A2A today and move very quickly.
I already have the IMFPA ready to send over.
This 1B lot is a failed transaction from a buyer that was brought to me. They had an A2A call last Friday and attested to the lot.
It was supposed to close yesterday but the buyer didn't have his funds ready so we know it's 100% real.
---