ROPA INFANTI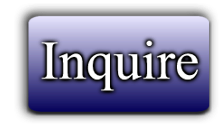 ---
ROPA INFANTI
Now you can buy lots of clothing and accessories from one of the largest department stores in the USA.
All merchandise corresponds to surplus stores and is 100% NEW where most correspond to the Spring / Summer season.
Some of the brands that can be found in these lots are: FIRST IMPRESSIONS, POLO RALPH LAUREN, TOMMY, ADIDAS, NIKE, EPIC THREADS, CATERS, UNDER ARMOR, among others
We do not have a detailed packing list, but we guarantee a large assortment of sizes from babies to 16-year-olds.
These prices have NEVER been SO AFFORDABLE in this category to buy by lot only.
EXW MIAMI, FL. USA
---