Let 410UVP / 1989 ATR42-300QC for sale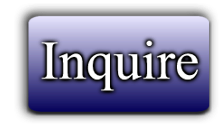 Catalog #125874
Catagory:
Aircraft
Dragon's Price:
CONTACT US
Date Added: January 10, 2021 07:30
---
Let 410UVP
15 pax
Details attached
Lease purchase :
$390,000 down payment + $17,500 x 24mo
Located in east africa ready to fly.
also
we have a 1989 ATR42-300QC for sale.
The QC can take either passengers or cargo. It is priced at $ 2 mil on a purchase only.
---