TINY HOUSE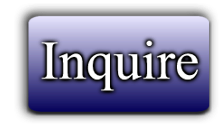 Catalog #125887
Catagory:
Housing
Dragon's Price:
CONTACT US
Date Added: January 11, 2021 00:48
---
TINY
HOUSE
Or Ceder Tiny house is a great design for couples and small families, because it can accommodate two separate sleeping lofts, a full kitchen , and space for laundry.
The non-traditional "double shed" roof line adds more space, dimension and intrigue, and clears the way for light to stream in through strategically placed clerestory windows, and full glass doors.
The main loft is accessed with stairs that can contain storage compartments.
please email your end user country for more details
---