Brand new Casepack Merchandise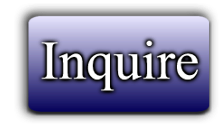 Catalog #125935
Catagory:
Clearance/Liquidations
Dragon's Price: 11,900.00 USD
Date Added: January 12, 2021 01:25
---
Brand new Casepack Merchandise
TG Casepack
$11,900
24 Pallets
FOB: IA USA
Twenty-four pallets of unmanifested Brand New Case pack items direct from an Iowa Distribution Center. This load contains toys, diapers, plates, shoes and apparel, small electronics, and more! Pictures of this load. The load is ready to ship! More images or videos available upon request.
---