2 helicopters are available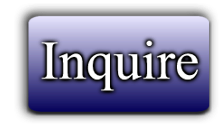 ---
2 helicopters are available
attached information of 2 helicopters are available for sale.
SUPER DEAL
If your company interested we can give more details regarding this subject
New cost from 4 - 6 million euros
Sell for only $ 2.5 each, made as VIP.
The helicopters underwent complete demilitarization and officially entered Ukraine. They have an armored bottom 7.62. The landing gear is not retracted, flight performance is not affected, increased reliability during takeoff and landing. Bought at auction at NATO Headquarters in Belgium. Now they are under maintenance. In case of sale, we are ready to carry out full technical maintenance at a certified Augusta and extend airworthiness (it is renewed every year during operation), everything is included in the price.
#khasho
---