GM New Case Pack Truckloads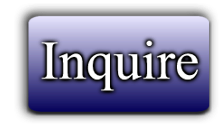 ---
GM New Case Pack Truckloads
Daily Deal!
General Merchandise
New Case Pack
Finally!!!!
We are pleased to announce that we can finally start selling these truckloads!
We carry the national contract on this program for the next several years.
These loads will contain 24 pallets each.
Each load will have over a $100,000 retail value.
The average unit count is 10,000 items.
The average SKU variance is 250.
So these are great for nearly every store setting.
New Overstock/ Box Damage
FOB: OH USA
Category: General Merchandise
Your Cost: $20,950.00
WE HAVE PLENTY OF PHOTOS
The first 8 are sold we will have more next week
---