Mixed BRAND cosmetics,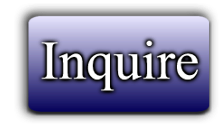 ---
Mixed BRAND cosmetics,
there is no detailed packing-list
the stock is divided into 50% make up products (foundation, earth, blush, eye shadows, eye pencils, lipstick, gloss, nail polish, perfumes and other 50% hygiene-health and beauty products
(shower gel, anti-cellulite, face and hair masks, conditioner, shampoo, sunscreen).
QTY: 70,000 pieces
Price : Euro 0.65 per piece take all !!!!
he stock is composed only of NEW products with SEAL, NO TESTER - NO CHINA PRODUCTS.
---