B-Grade mobilphone offer Europe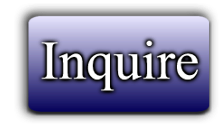 ---
B-Grade mobilphone offer Europe
Item number: 43838
B-Grade mobilphone offer
Return Products – ALL working with EU warranty coverage!
The devices are new in more than 90% without any sign of usage, most of the cases they even have the foils on them. The boxes are mostly open, in some cases with small damages.
All of the items are delivered for EU market and - except the accessories - has at least 1 year remained EU warranty.
Total: 139 pcs.
Price take all: 11,999 EUR
EXW Hungary
---