Great Deals on Mixed Apparel!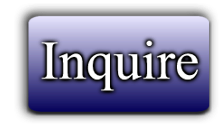 ---
Mixed Apparel
Overstock and shelf pulls. Mixed styles, sizes, and brands. Mixed men, women, and kids apparel.
Apparel comes from JCP, KHLS, WLMT Dotcom, AMZ, and more! Tops, pants, shorts, and more!
Quantity: 10,000 pieces
Price: $1.49 cents per piece
Minimum Quantity: 5,000 pieces
Price: $2.10 per piece
Ships from FL. USA
Not manifested.
---