Drilling unit Super M2 Jack Up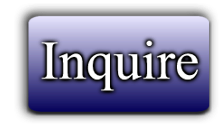 ---
Drilling unit Super M2 Jack Up
PDF attached
ONLY If you have a direct client for purchase or dry lease.
We can propose for sale or Dry Lease :
YoM: 2019 new -never in service
Max. WD: 300ft. (m. 91.4)
Total Length of Legs 411 ft [125.2 m]
Outright purchase at $ 108 Mil or on lease long charter contract at $ 60k dry-lease.
Here attached, brochure. LOI to proceed.
---