TGT Case Pack Truckloads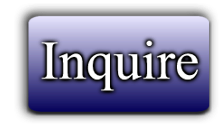 Catalog #151885
Catagory:
Clearance/Liquidations
Dragon's Price: 11,590.00 USD
Date Added: September 21, 2022 01:07
---
TGT Case Pack Truckloads
All Brand New
24 Pallets
Your Cost- $11,590
FOB- IN/PA/OH/MS
Ongoing Program
Details:
Anything that TGT sells- Toys, Housewares, Sporting, Home Goods, Apparel etc... This merchandise has not been shipped to the stores. Very clean loads.
Sample pictures below
---