Purchase requirement for 100-200K of AMMONIUM NITRATE)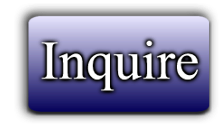 Catalog #153688
Catagory:
Chemicals
Dragon's Price:
CONTACT US
Date Added: November 14, 2022 06:29
Page Views: 234
---
Purchase requirement for 100-200K of AMMONIUM NITRATE)
FIRM REQUERST.
- Our buyer is ready to Purchase Ammonium Nitrate on FOB basis..
- 100-200K in shipments of 6.500 mts.
- Destination mainly Australia.
- Cargo from sanctioned countries, NOT accepted.
- Our cmmn to be arranged/ agreed/paid be seller.
- Specs upon request.
PLSD TO RCVD YR OFFER.
---