Ammoniam Nitrate required fr INDIAN BUYER ON CIF VIZAG PORT BASIS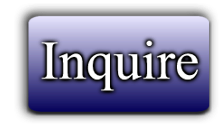 Catalog #154644
Catagory:
Chemicals
Dragon's Price:
CONTACT US
Date Added: December 16, 2022 22:42
Page Views: 218
---
Ammoniam Nitrate required fr INDIAN BUYER ON CIF VIZAG PORT BASIS
Looking for the seller to supply ammonium nitrate CIF Vizag port, India.
15000MT , CIF Vizag port. Target price CIF $450/MT
Including commission.
1ST LOT TRIAL
Russian or any origin will be acceptable.
---