i-phone 5s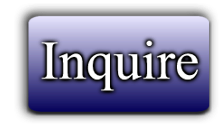 Catalog #56855
Catagory:
Telecom
Dragon's Price: 639.00 USD
Date Added: April 16, 2014 21:59
Quantity: 5000
Page Views: 1
---
i-phone 5s
PO, POF needed.
(POF = issued by buyer's Bank formal letter and with a bank manager contact).
Lead time = 5 business days to inspect in major forwarder warehouse (Pilot, Prime, Hellmann's) in NYC or Miami.
Pictures of iphone 5S and a small groups of the IMEI number can be provided when the stock reaches warehouse.
Price: since 5000 units 639 usd.
---