Used Hitachi and Hyundai Swamp Excavator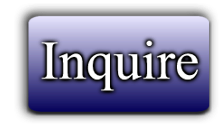 ---
Used Hitachi and Hyundai Swamp Excavator
Now in stock 2-3 sets used excavator, Hitachi EX300 and Hyundai200. Pls find the attached offer, photos, videos and specifications of one set Hyundai200 that we just sold to another customer in Nov.
We could offer you the same model Hyundai machine, with little more better performance but same prices POA .
used Hyundai 200 or Hitachi EX200, SE450 via used Hitachi EX300.
All these machine shall be applied to max. water depth within 1.5m.
If for deeper water, we could also supply side pontoon and spuds assembly.
---